https://www.youtube.com/watch?v=oQ-sFy_WgPU
1 out of 4 people are embarrassed by the look of their teeth. 
We've helped hundreds of people achieve a smile they love.
Improve your smile, and your life!
Studies show that people who love their teeth are more confident, employable and create better relationships.
Crooked teeth are more than just appearance.
Crooked teeth can interfere with proper chewing, which may cause digestion problems.
If your teeth are misaligned, they can affect the way you articulate sound, causing problems with speech.
It's hard to clean in between crooked teeth and this can result in tooth decay and gum disease. Left untreated, gum disease can lead to periodontitis, which can damage bones and teeth.
On the teeth, gums, and jaw muscles, resulting in cracked teeth, jaw strain, temporomandibular joint disorder, and chronic headaches.
Unhappiness with your physical appearance can lead to a lack of self-esteem and social avoidance.
Teeth are easy to make straight, but only an Orthodontist knows how to finely position your teeth to give you that big, broad, confident smile.
FREE 15 Minute Check Up
If you or your child's teeth are causing concern or embarrassment, or you want to avoid dental issues in the future, please come and see us for a free, simple 15-minute check.
Some investigating by an experienced Orthodontist is all it takes to recommend ways to give you teeth you are proud of.
SCHEDULE A FREE 15 MINUTE CHECK UP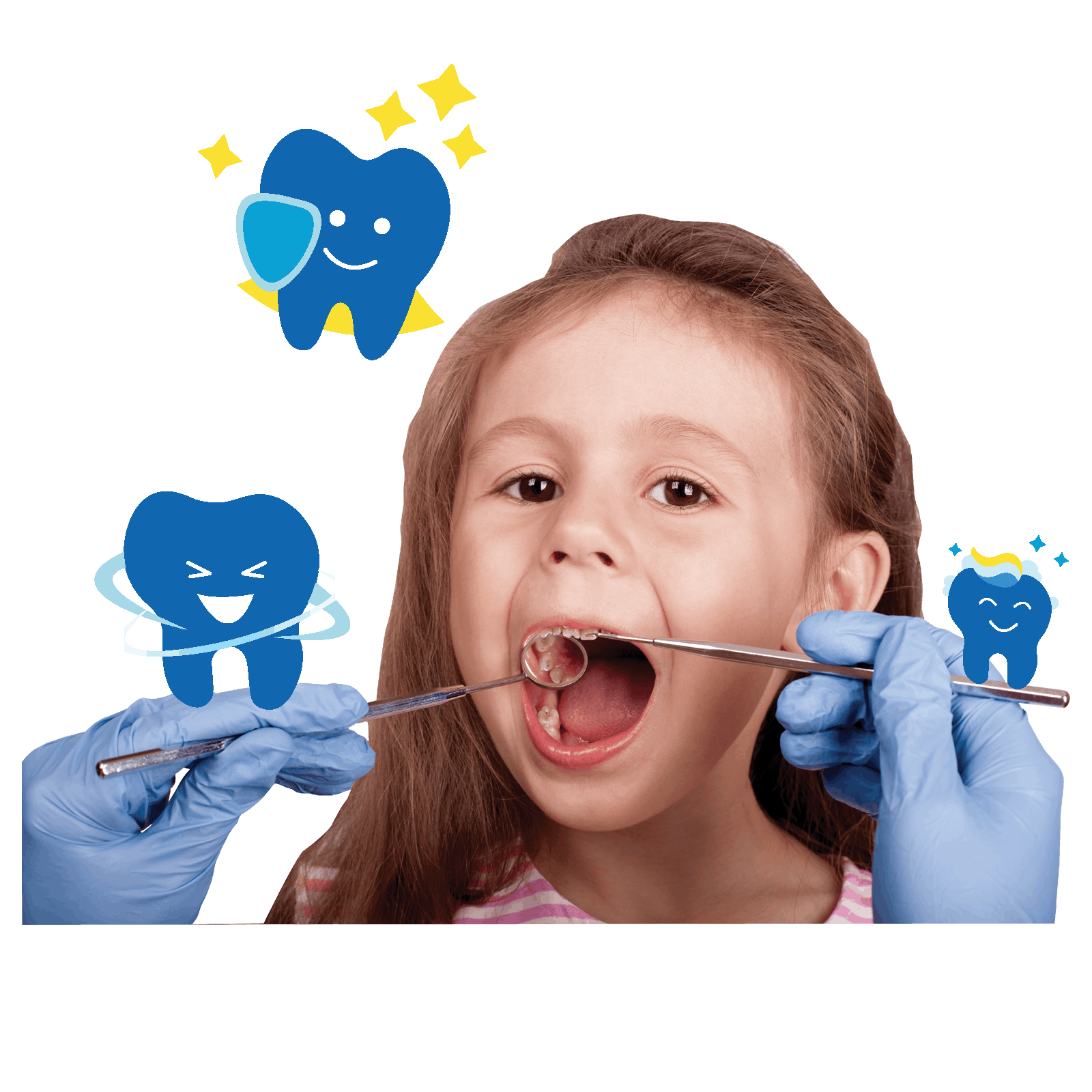 Thumb sucking and prolonged pacifier use as a baby can create buck teeth.

Small jaw size

Misaligned jaw giving an overbite or underbite.

Extra teeth or erupting teeth

Dental decay can cause the loss of baby teeth before they are ready to fall out.
Poor nutrition

Facial injury resulting in teeth knocks or loss

Enlarged adenoids can contribute to crowded teeth and crossbite

Sleep-disordered breathing, including snoring and mouth breathing

Poor dental care
"Like father, like son", "a chip off the old block". These are sayings which carry so much truth, as far as your teeth are concerned. So, if you or your partner had orthodontic problems as a child, the chances are that your child will too.
Commonly inherited orthodontic problems include:
Missing teeth

Extra teeth

Buck teeth

Crowded teeth

Gappy teeth

Ectopic teeth (growing in the wrong direction)

Impacted teeth (teeth stuck up in the gums)

Facial shape
We've helped hundreds of people achieve a smile they love!
At Sunbird Orthodontics we have 4 types of customer we love see:
The clients we don't like to see..
Are the ones that have invested in orthodontic treatment at a less experienced organisation and this poor client has to pay a second time to get the issue corrected once and for all.
Your teeth are in good hands with Sunbird Orthodontics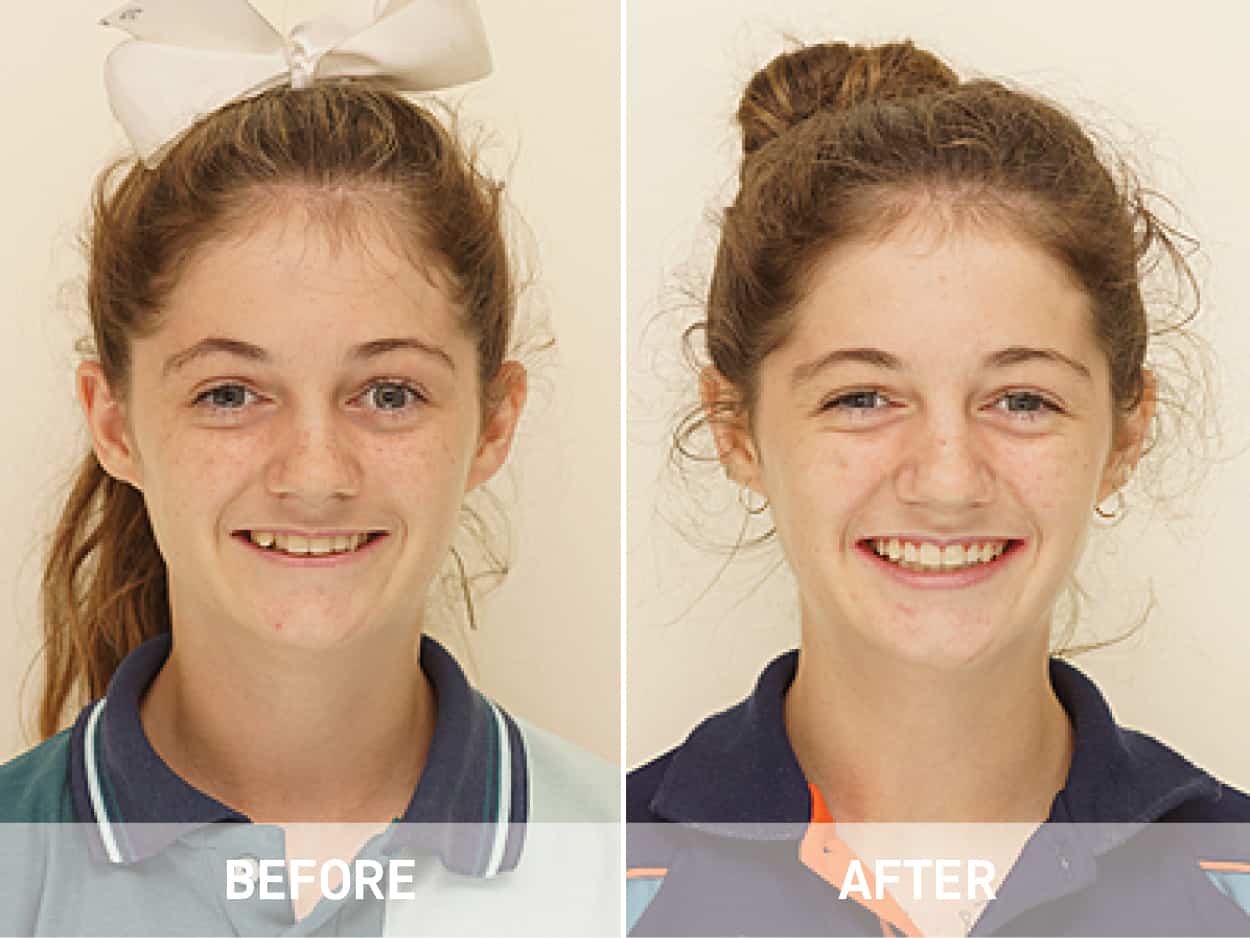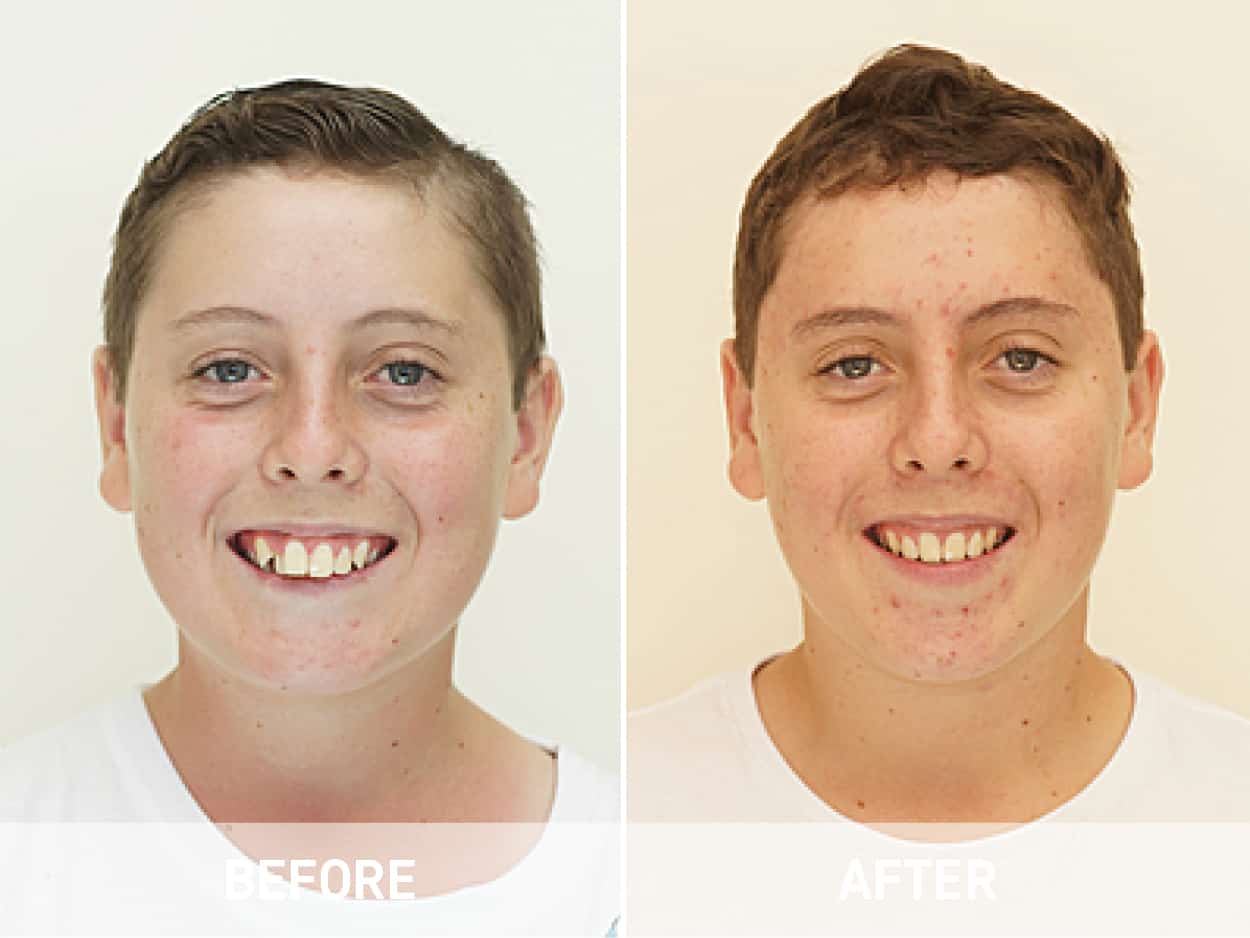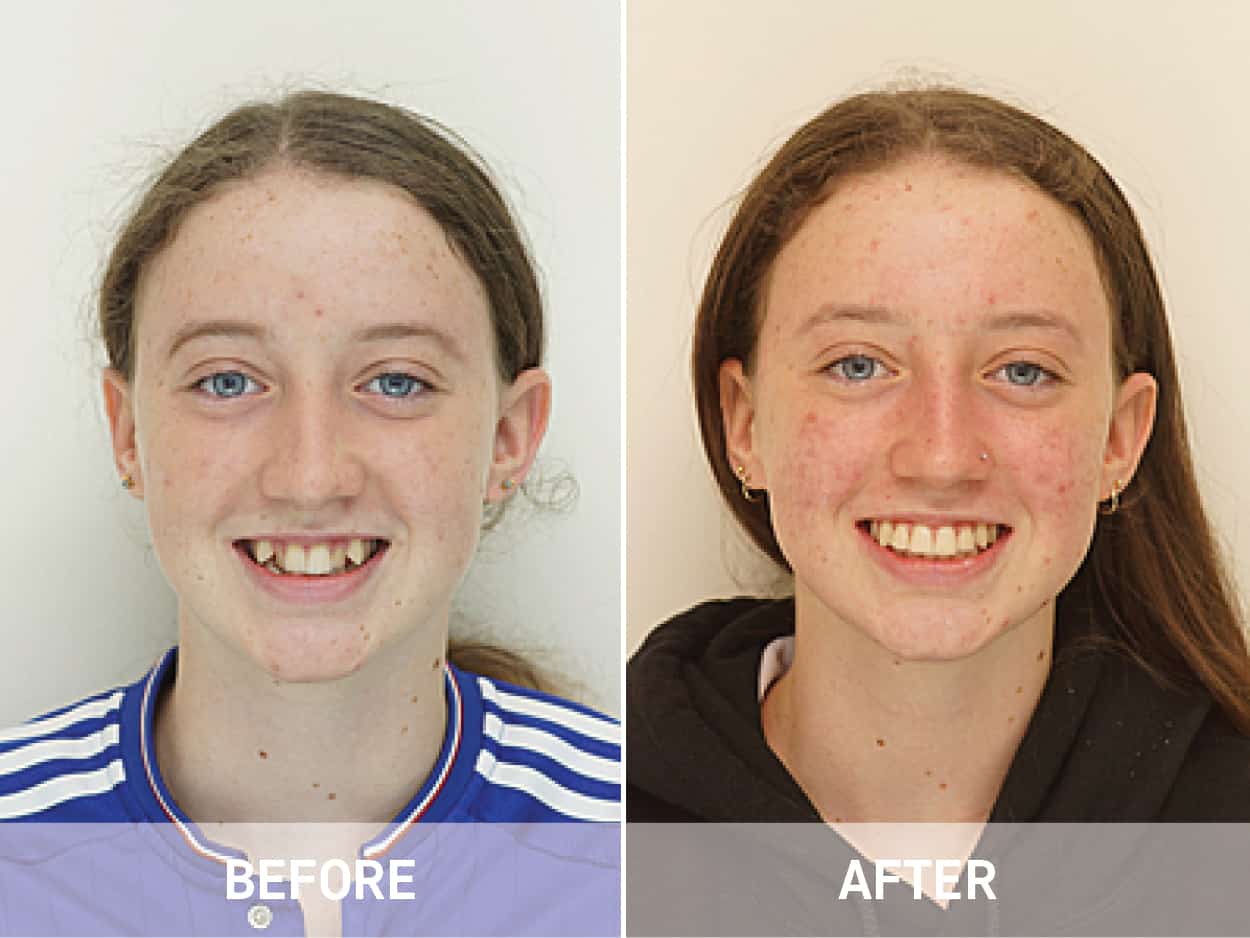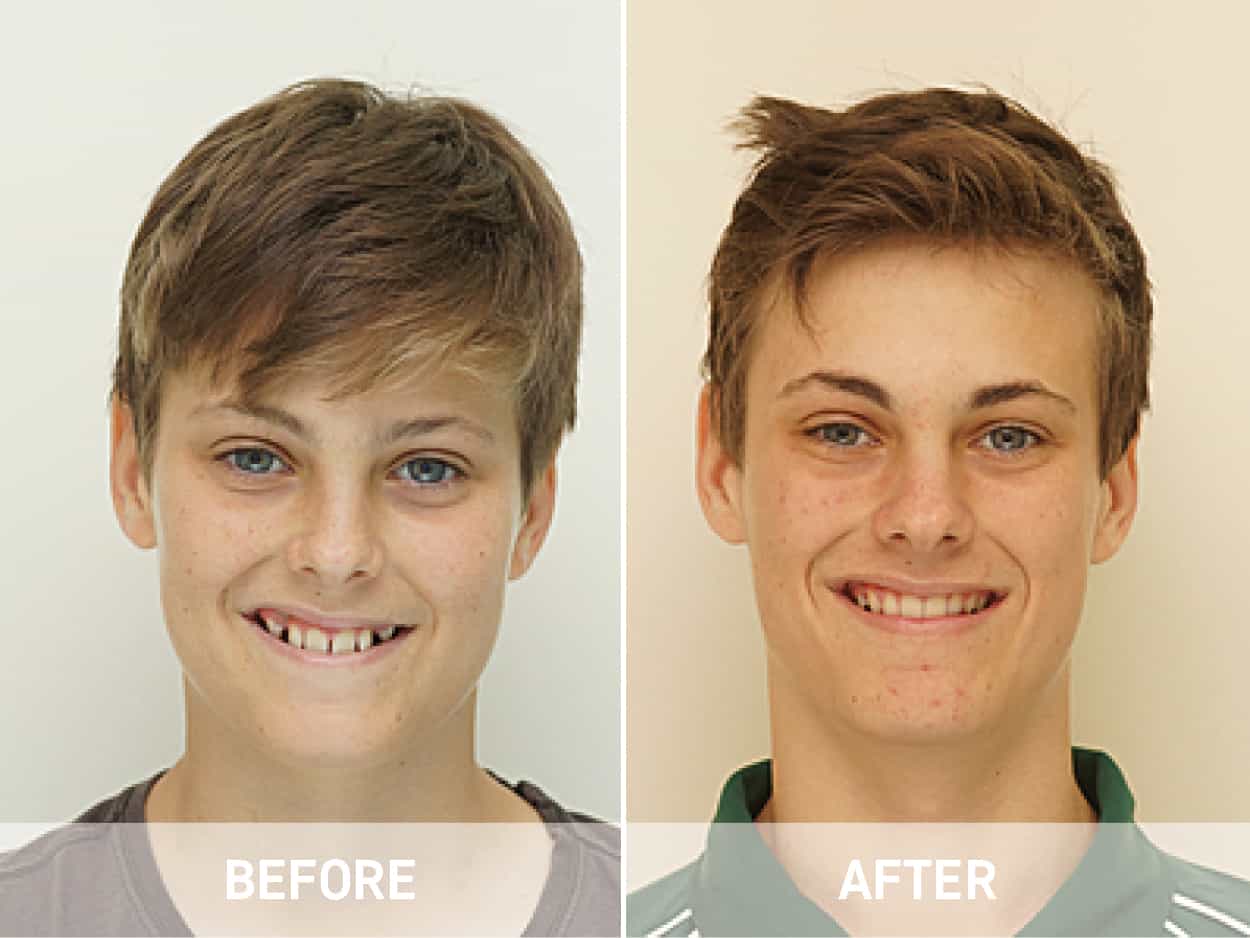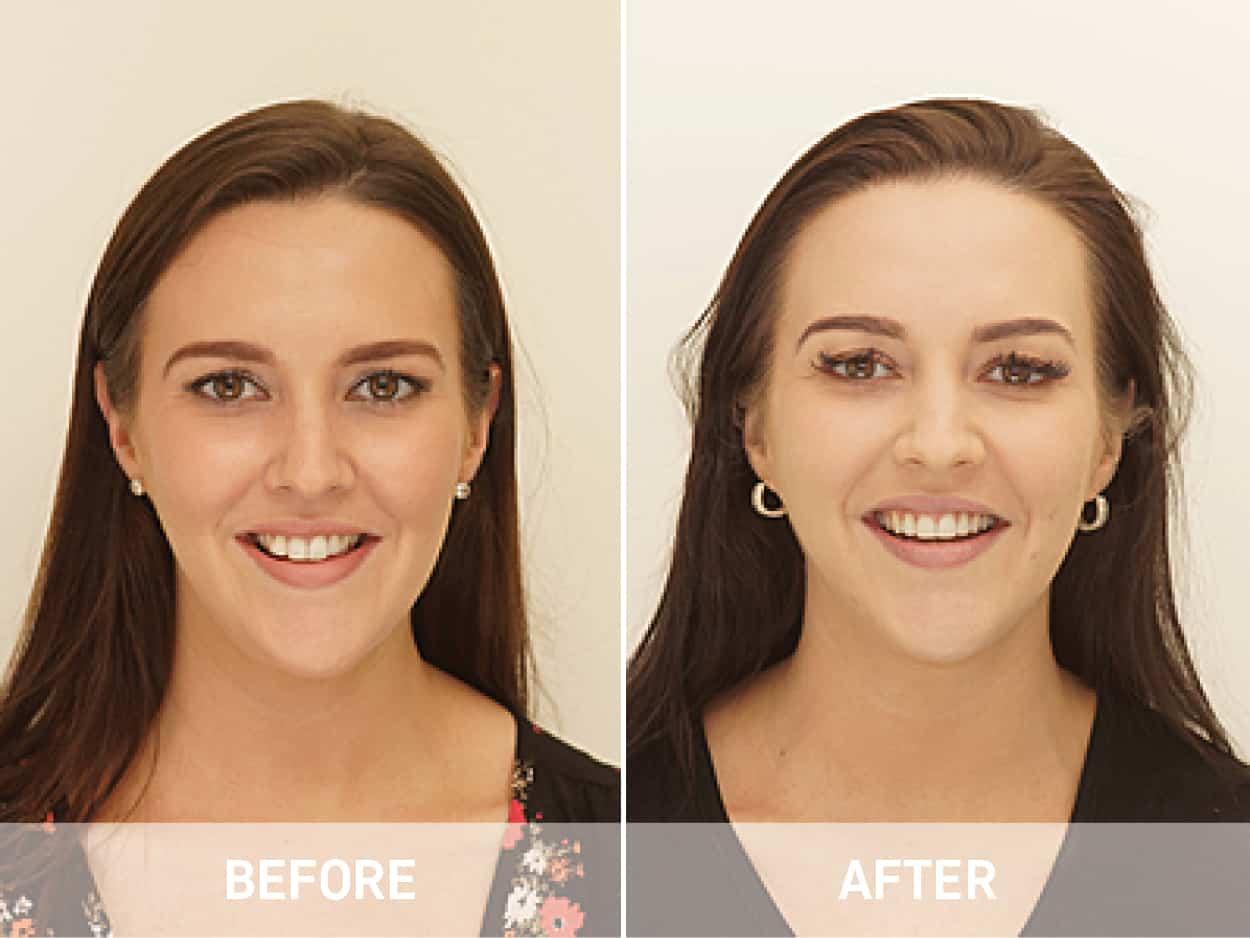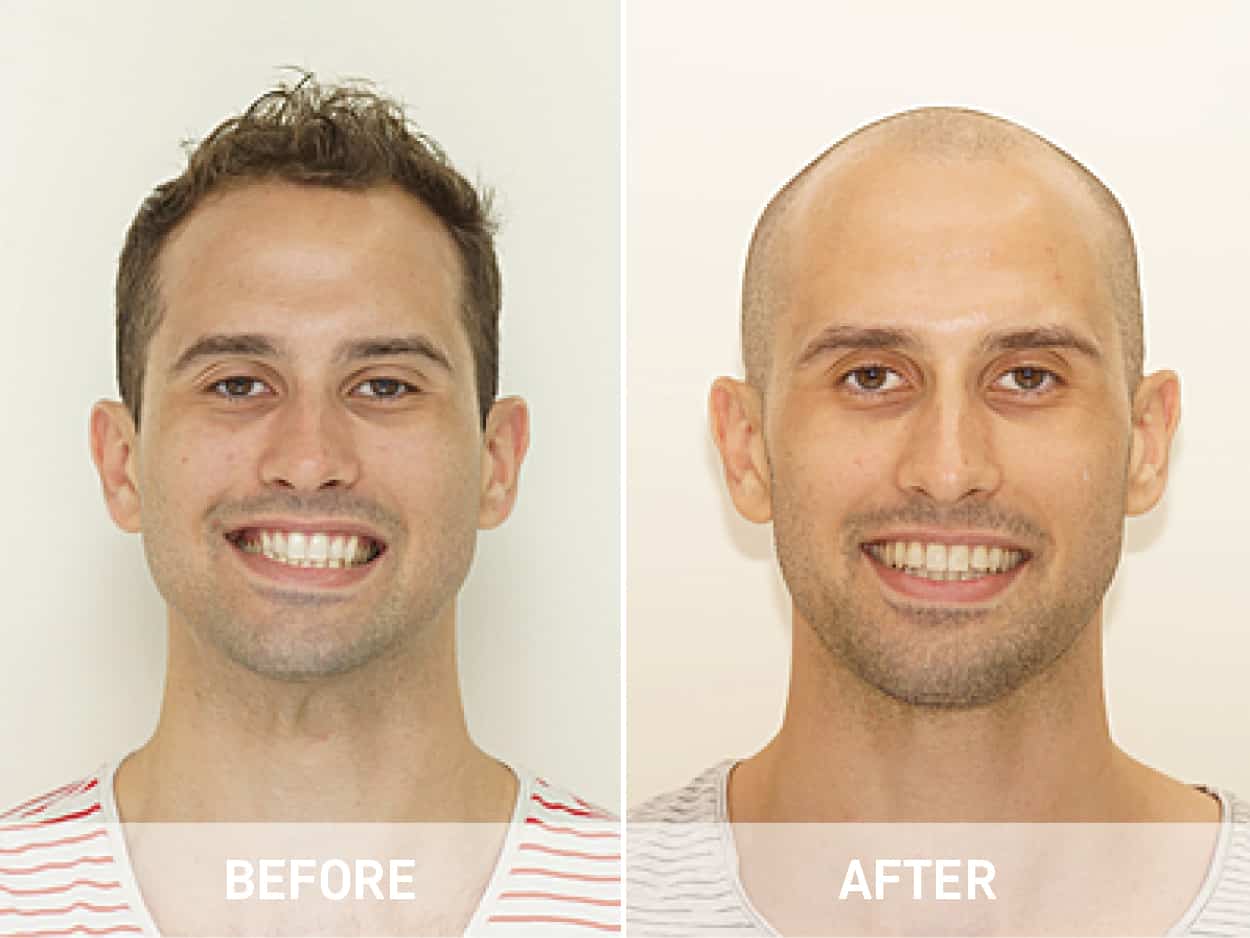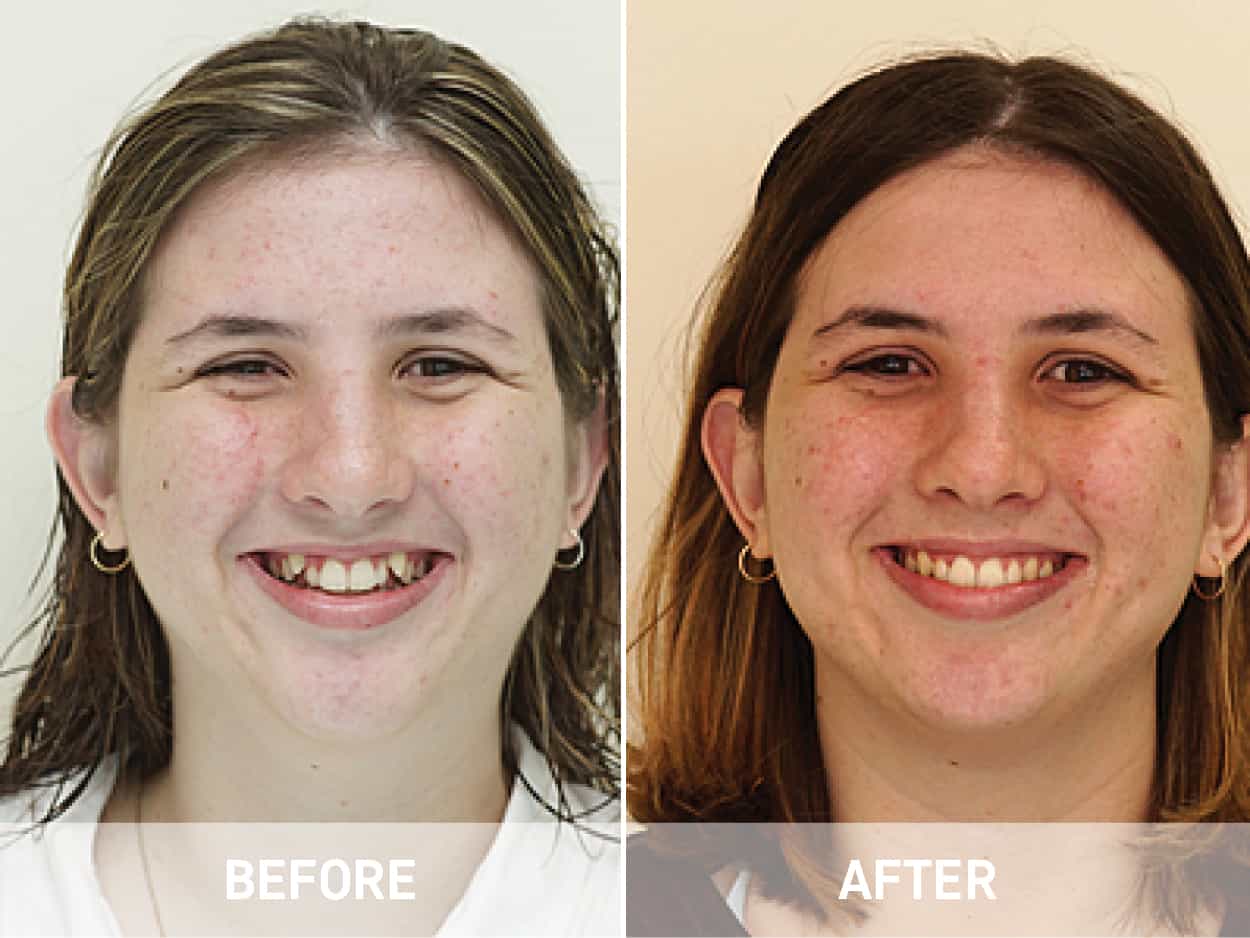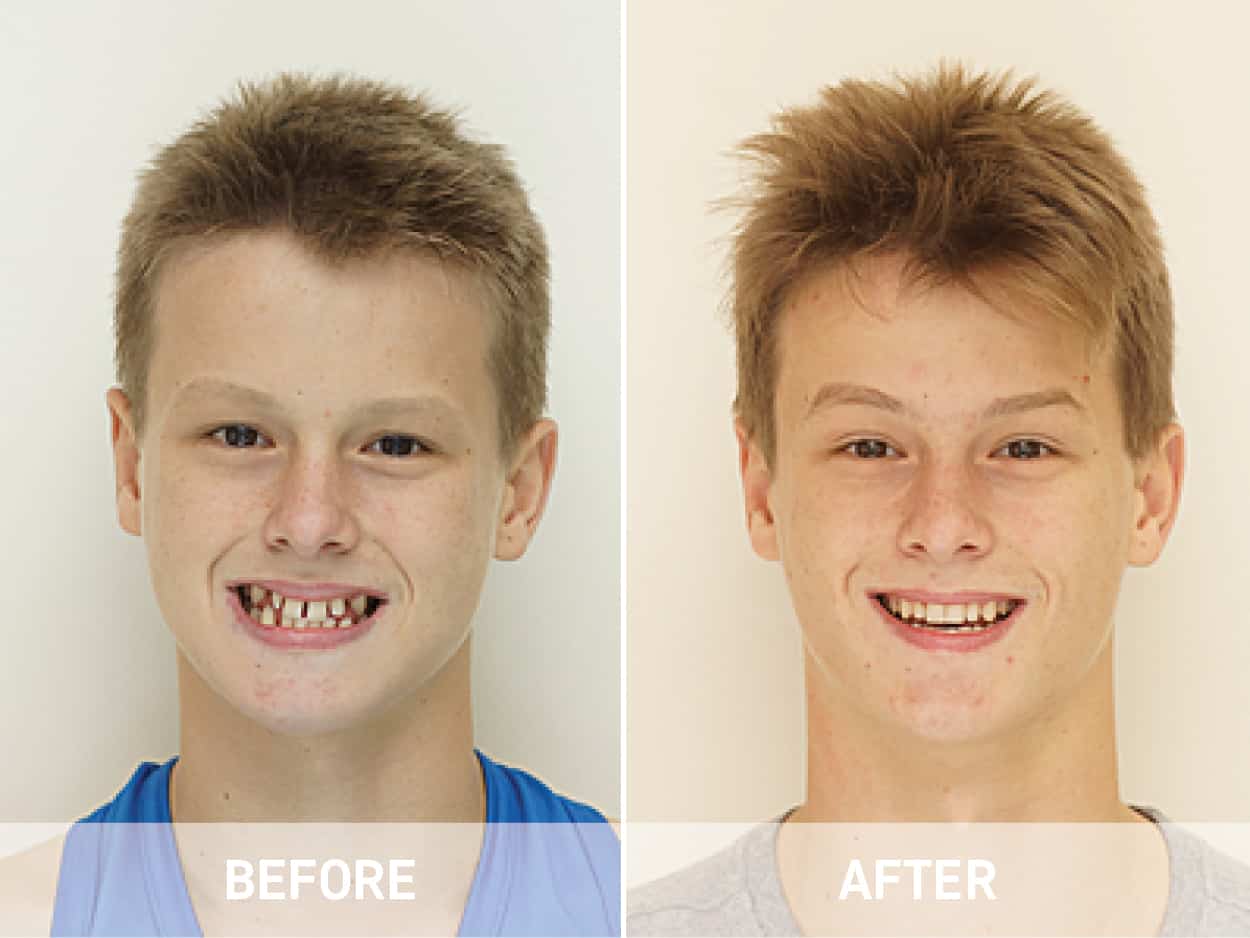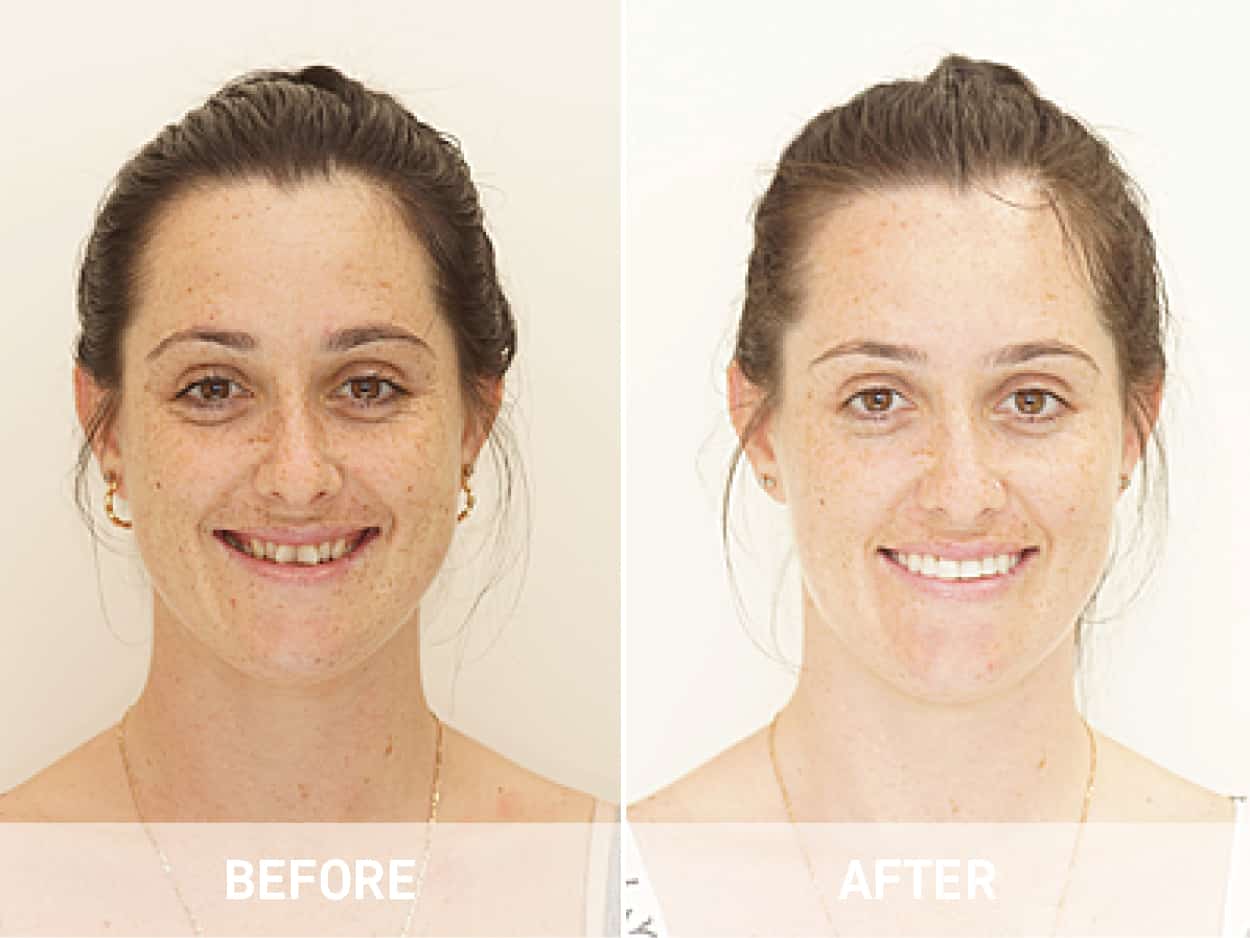 Hi, I'm Dr Bobby.
I know what it feels like to be worried about teeth!
In my twenty years as a dentist and orthodontist, I've seen and helped countless people improve their quality of life by improving their smile. My favorite thing is to help children avoid dental issues in the future as I know it can save years of having confidence issues. My next favorite thing is of course helping to improve confidence issues by fixing someone's teeth. That moment when the braces come off and they smile like they've never smiled before is priceless. My best piece of advice is not to wait for your dentist to tell you you need to see an orthodontist, because by then it might be too late to avoid braces! Bring your child in at 9 years old, and together we can avoid future dental issues. If it's already passed this time, still pop in and lets see what we can do. Our Cairns, Mossman, and Mareeba clinics would love to welcome you.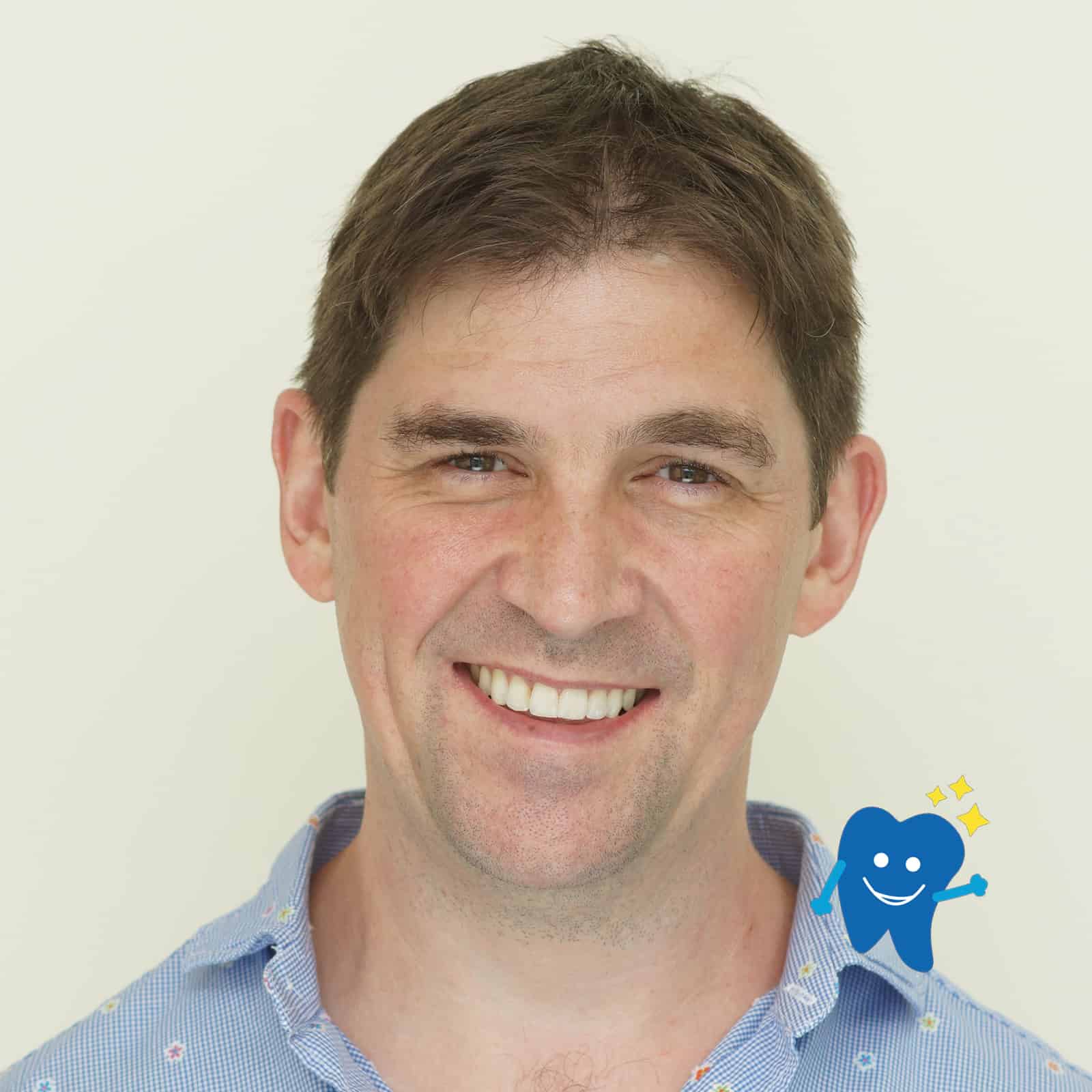 You deserve the gift of confidence-a beautiful smile.
It's time to get the smile you deserve.
Don't wait for your dentist to tell you you need to see an orthodontist