https://www.youtube.com/watch?v=qFnaU4w6NRI
You'll Leave With a Smile You're Happy With.
Did you know that 25% of people don't like smiling because they're embarrassed about their teeth?
Everyone deserves to be happy with their smile.
Studies show that people who love their teeth are more confident, employable and create better relationships.
Many teeth issues can be avoided if they are detected before the age of 9 years old.
A simple, 15-minute check and some investigating by an experienced orthodontist at this age means crooked teeth can be avoided in the future (we do this for free at Sunbird Orthodontics!)
Never fear if it's beyond this time – an orthodontist can recommend ways to fix your teeth and soon you will leave with a smile you are happy with.
of people dislike their smile
The best age to detect future teeth problems
Is all it takes for a consultation with us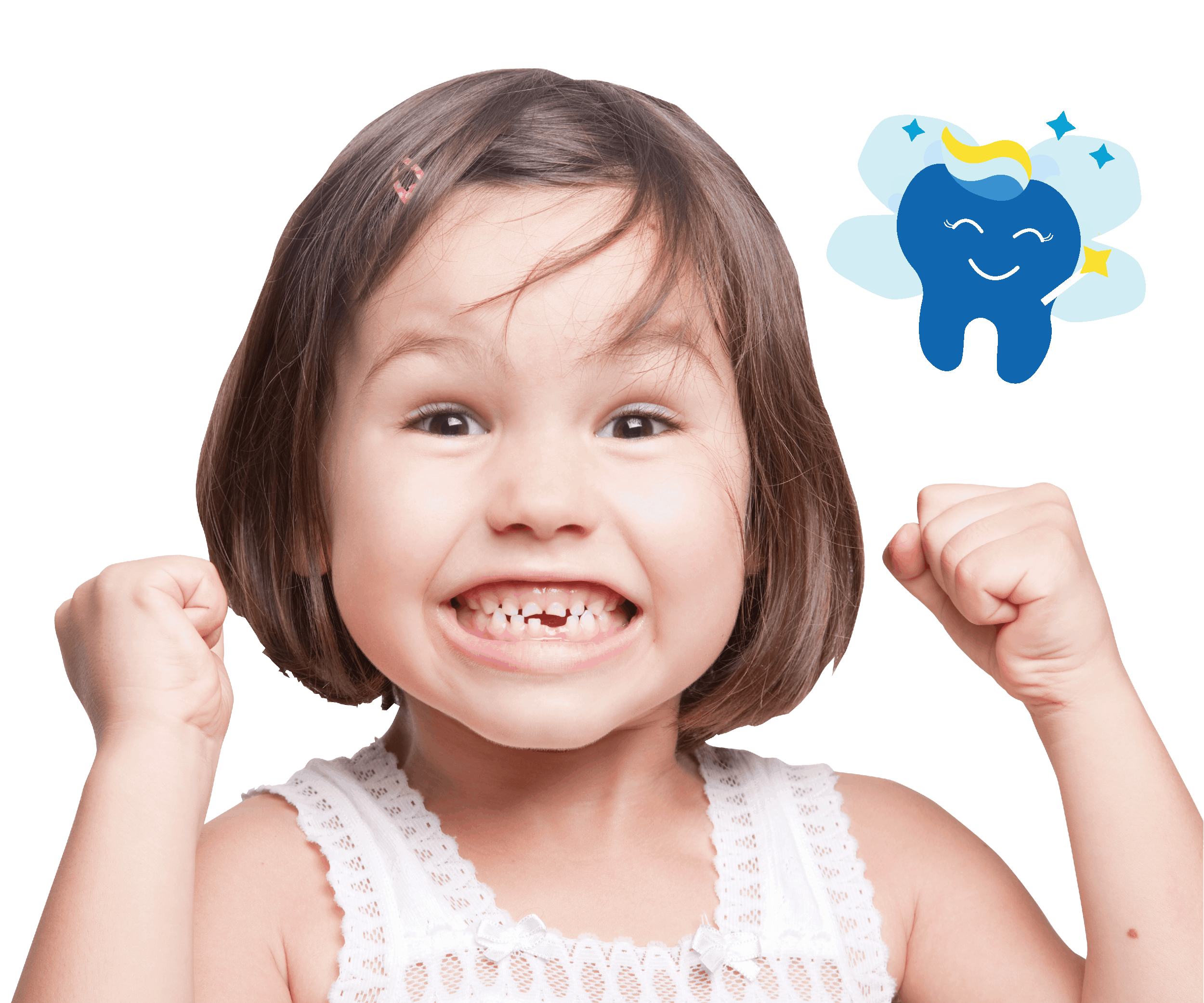 We've helped countless children avoid braces
A beautiful confident smile truly is a blessing, and it can help your child enjoy a happy and successful life. However, all too often common orthodontic problems are missed in childhood, resulting in years of expensive orthodontic treatment in the teenage years and adulthood.
Don't let your kids be one of them.
As soon as the tooth fairy enters your life and your children start loosing their baby teeth, schedule an appointment with us.
SCHEDULE A 15 MINUTE CHECK UP
If you or your child's teeth are causing concern or embarrassment, or you want to avoid dental issues in the future, please come and see us to find out what your options are.
Having good teeth is more than having a good smile - it's living with confidence.
Find Out More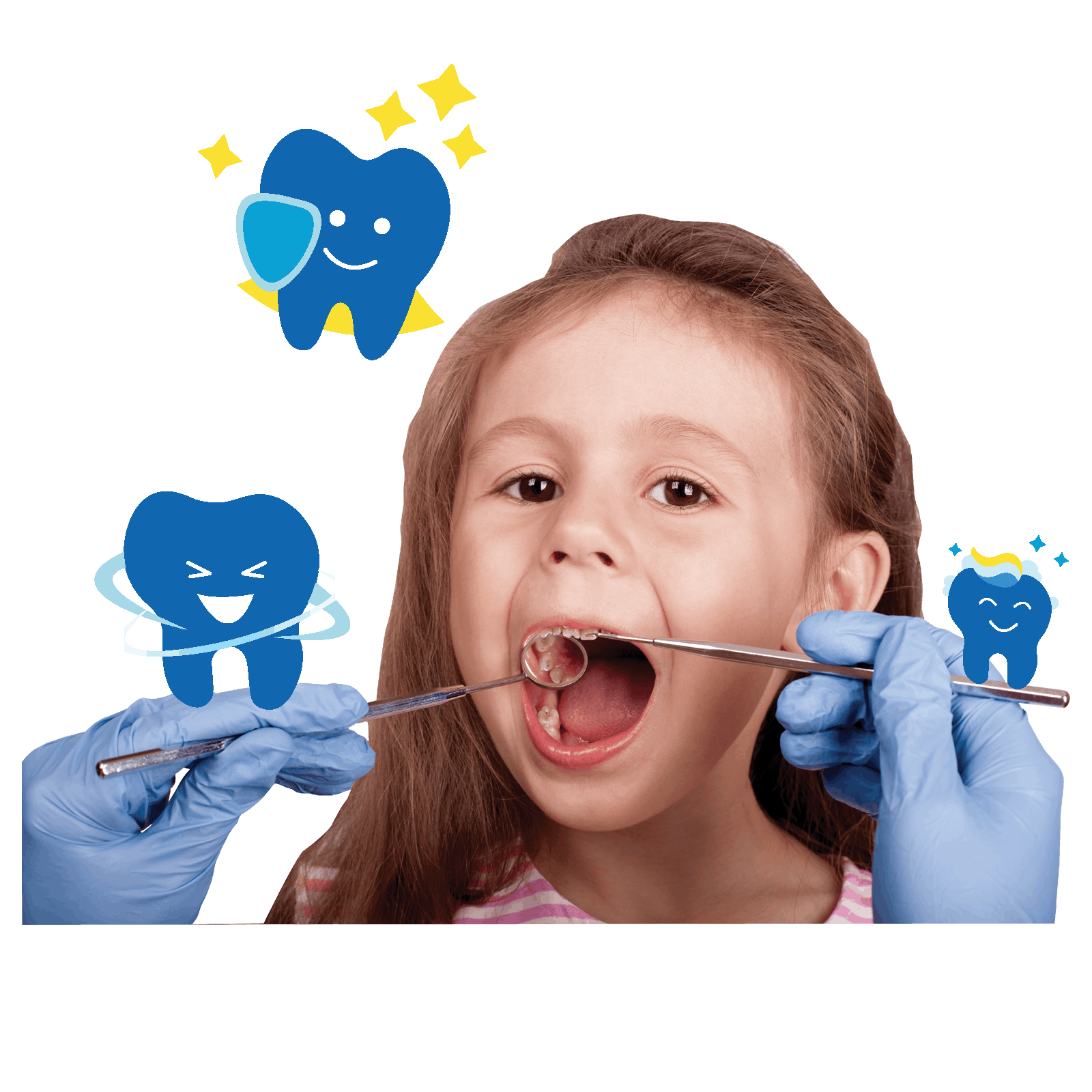 We've helped hundreds of people achieve a smile they love!
At Sunbird Orthodontics we have 4 types of customer we love see:
The clients we don't like to see..
Are ones where they have invested in orthodontic treatment at a less experienced organisation and this poor patient has to pay a second time to get the issue corrected once and for all.
You deserve the gift of confidence-a beautiful smile.
Hi, I'm Dr Bobby.
I know what it feels like to be worried about teeth!
In my twenty years as a dentist and orthodontist, I've seen and helped countless people improve their quality of life by improving their smile. My favorite thing is to help children avoid dental issues in the future as I know it can save years of having confidence issues. My next favorite thing is of course helping to improve confidence issues by fixing someone's teeth. That moment when the braces come off and they smile like they've never smiled before is priceless. My best piece of advice is not to wait for your dentist to tell you you need to see an orthodontist, because by then it might be too late to avoid braces! Bring your child in at 9 years old, and together we can avoid future dental issues. If it's already passed this time, still pop in and lets see what we can do. Our Cairns, Mossman, and Mareeba clinics would love to welcome you.
Your teeth are in good hands with Sunbird Orthodontics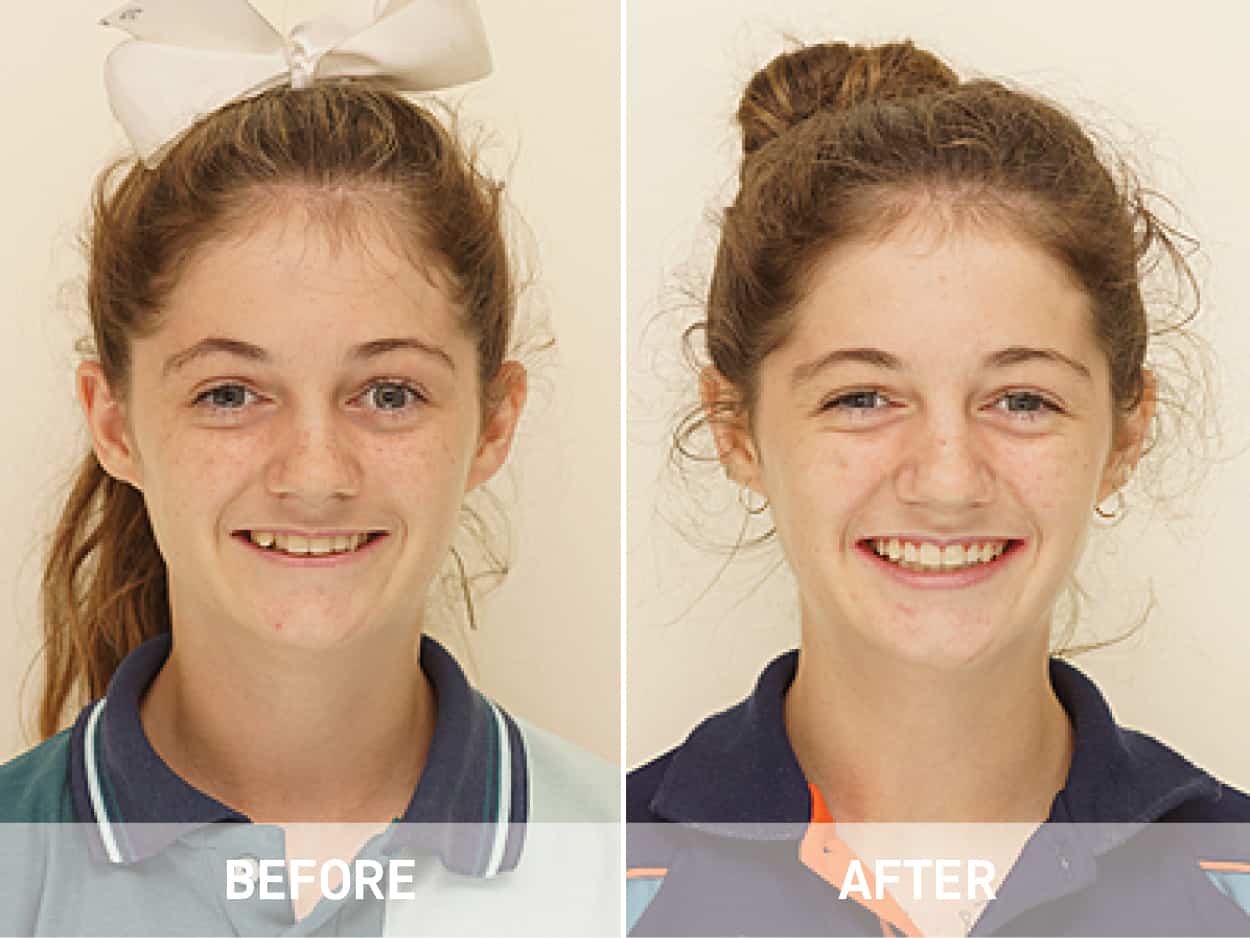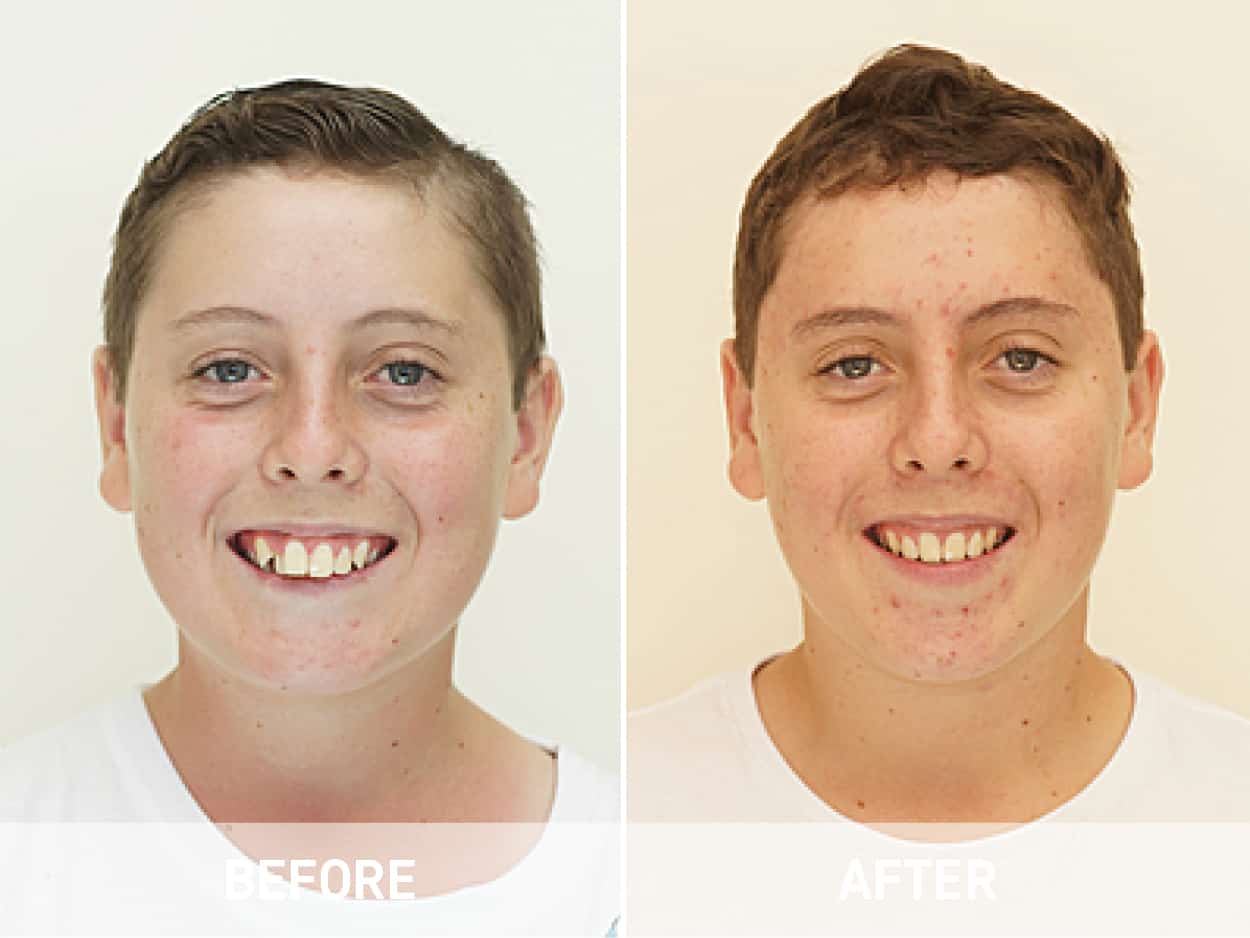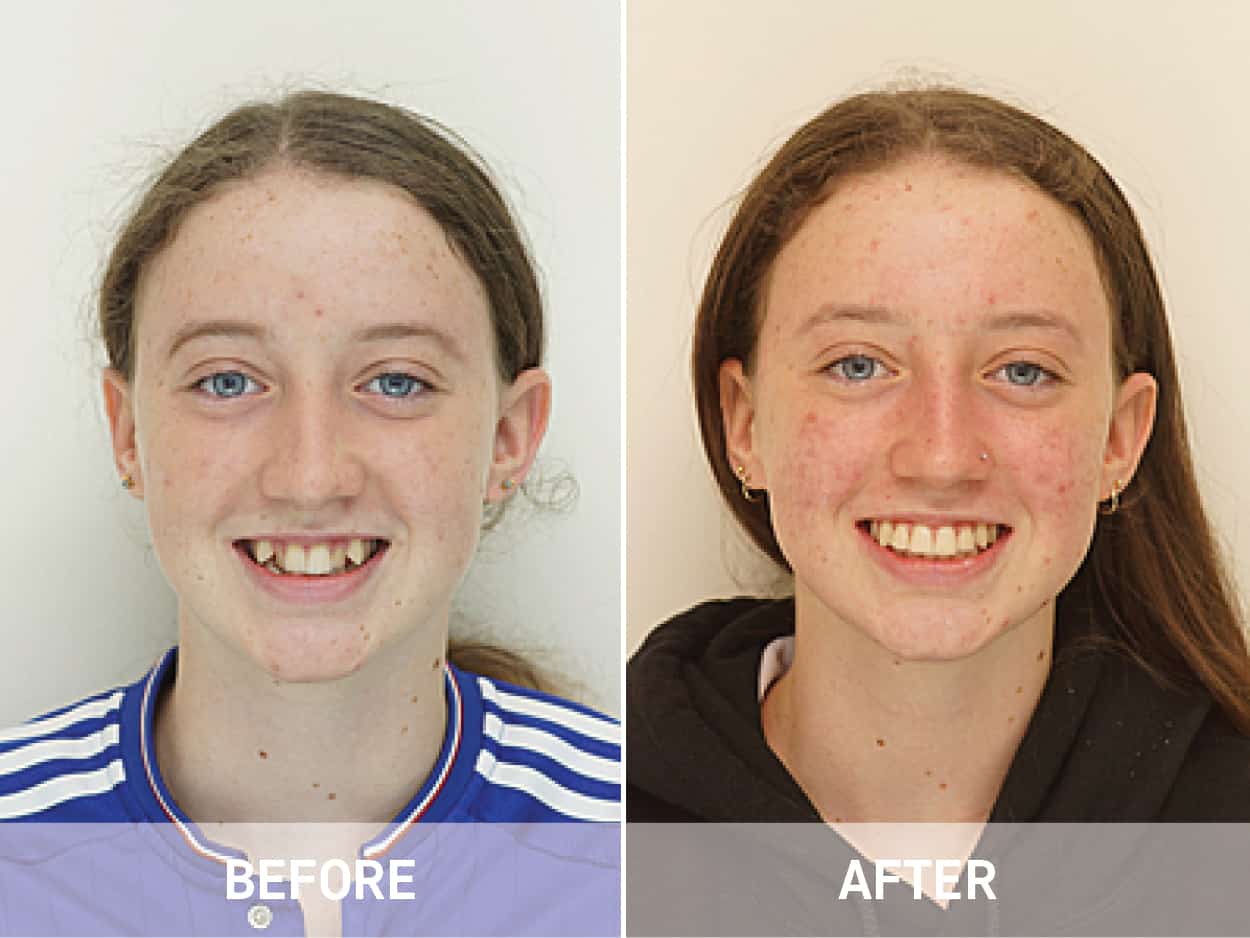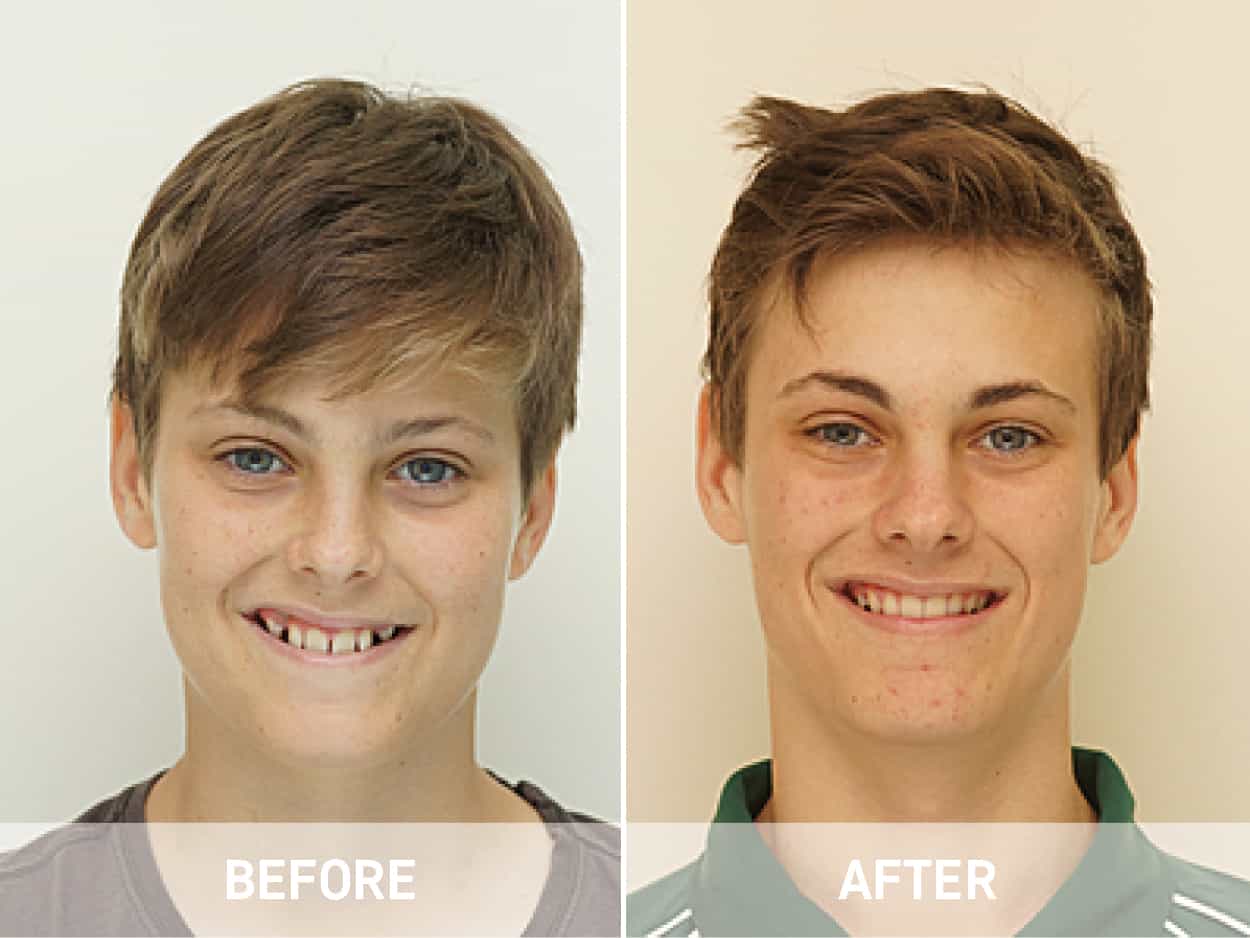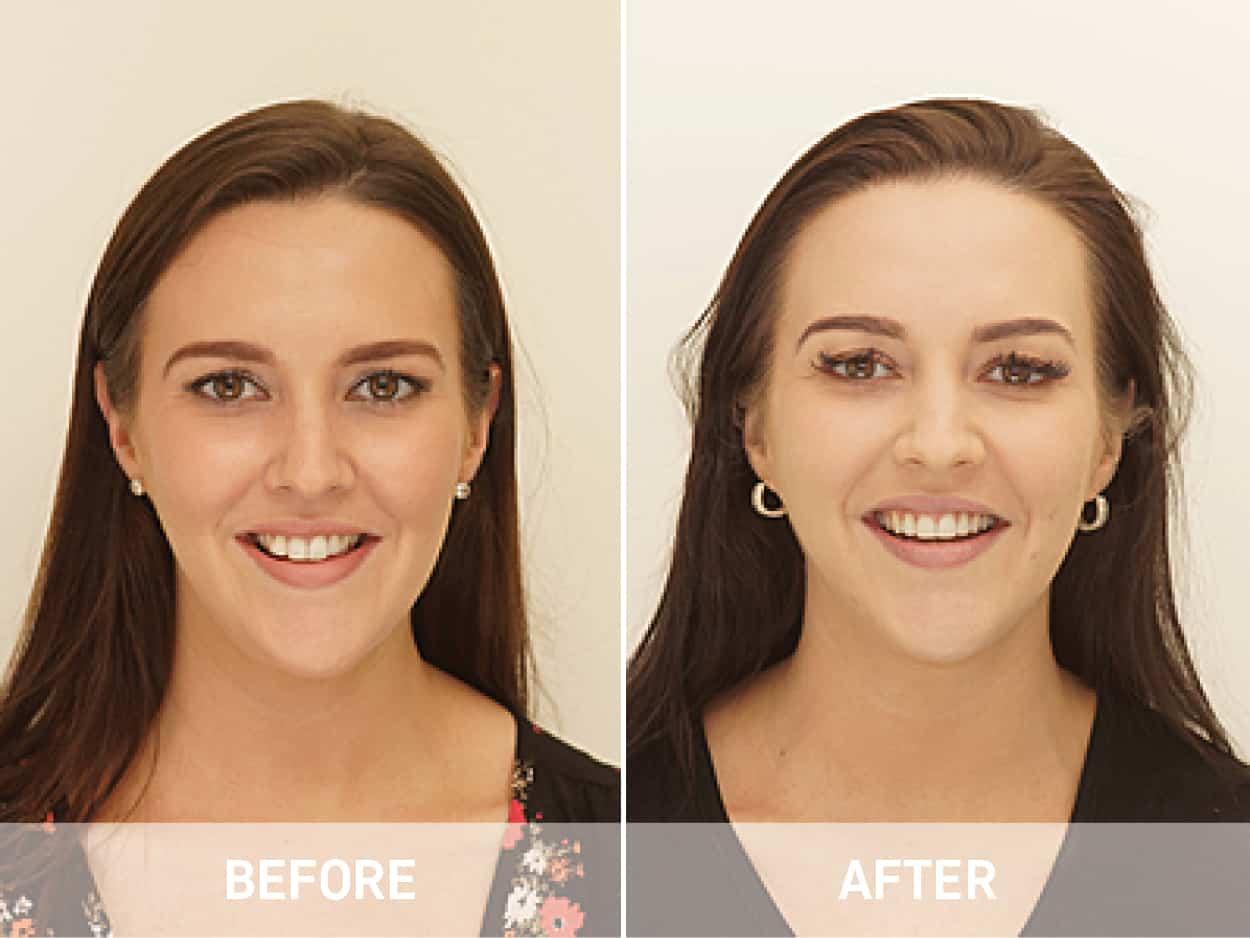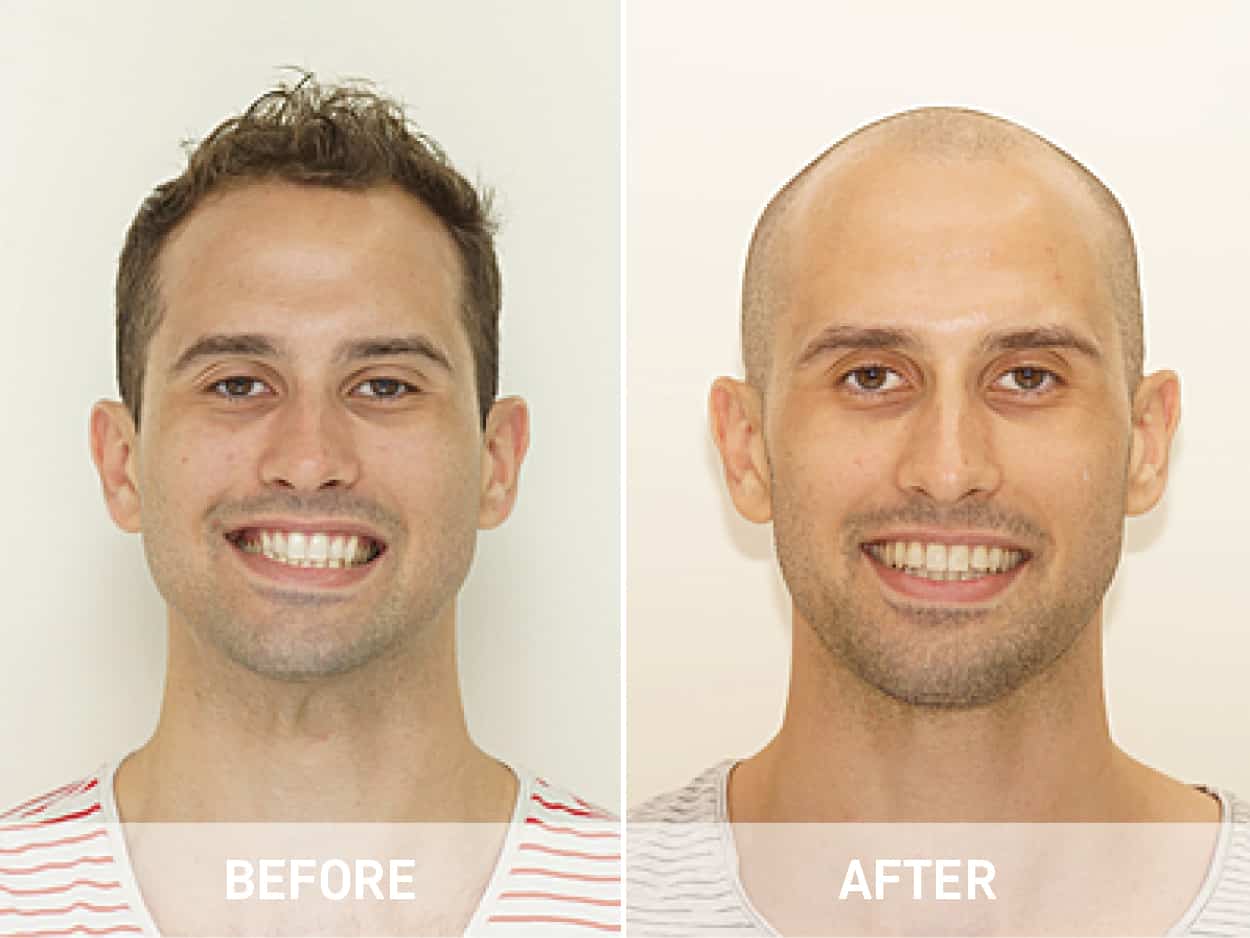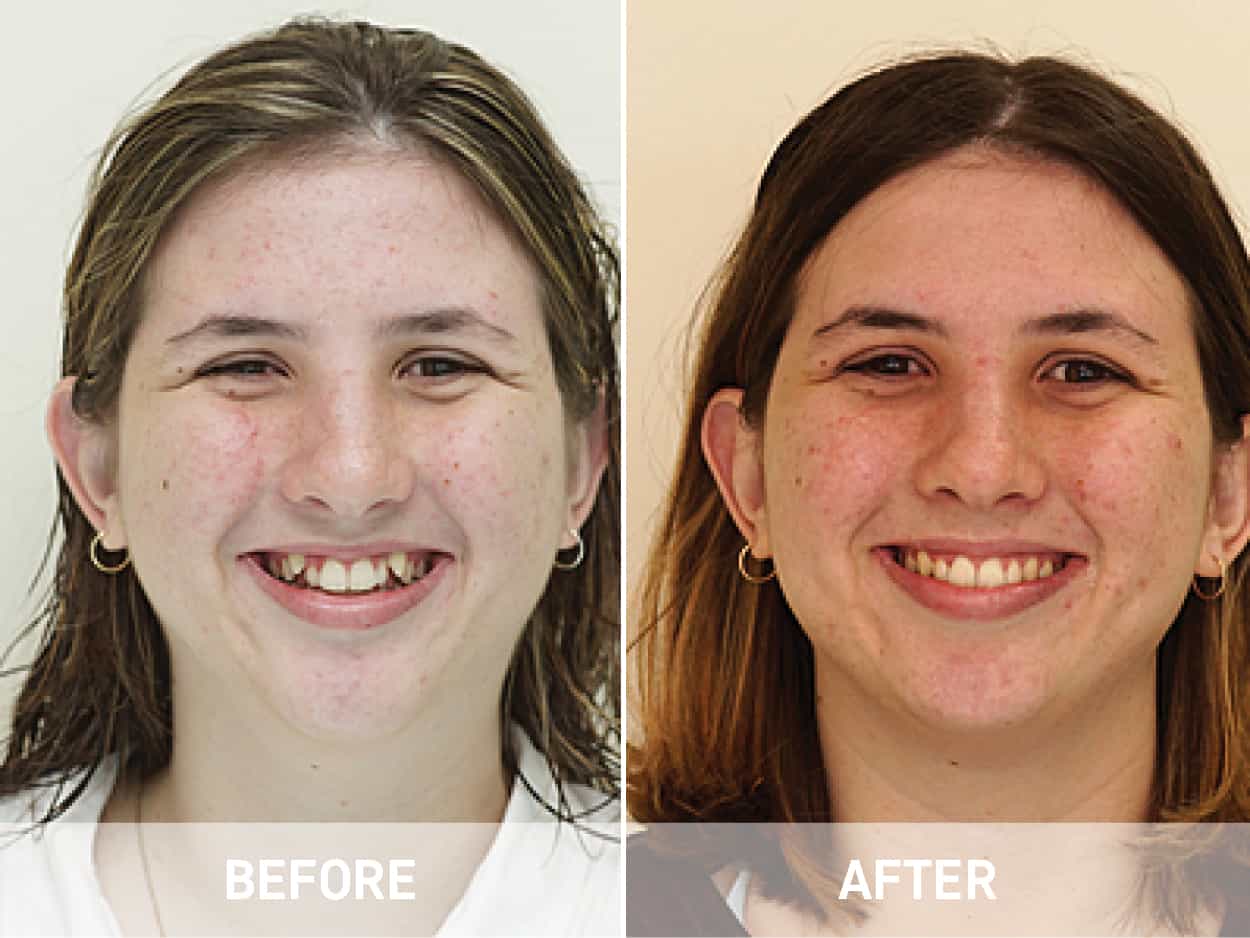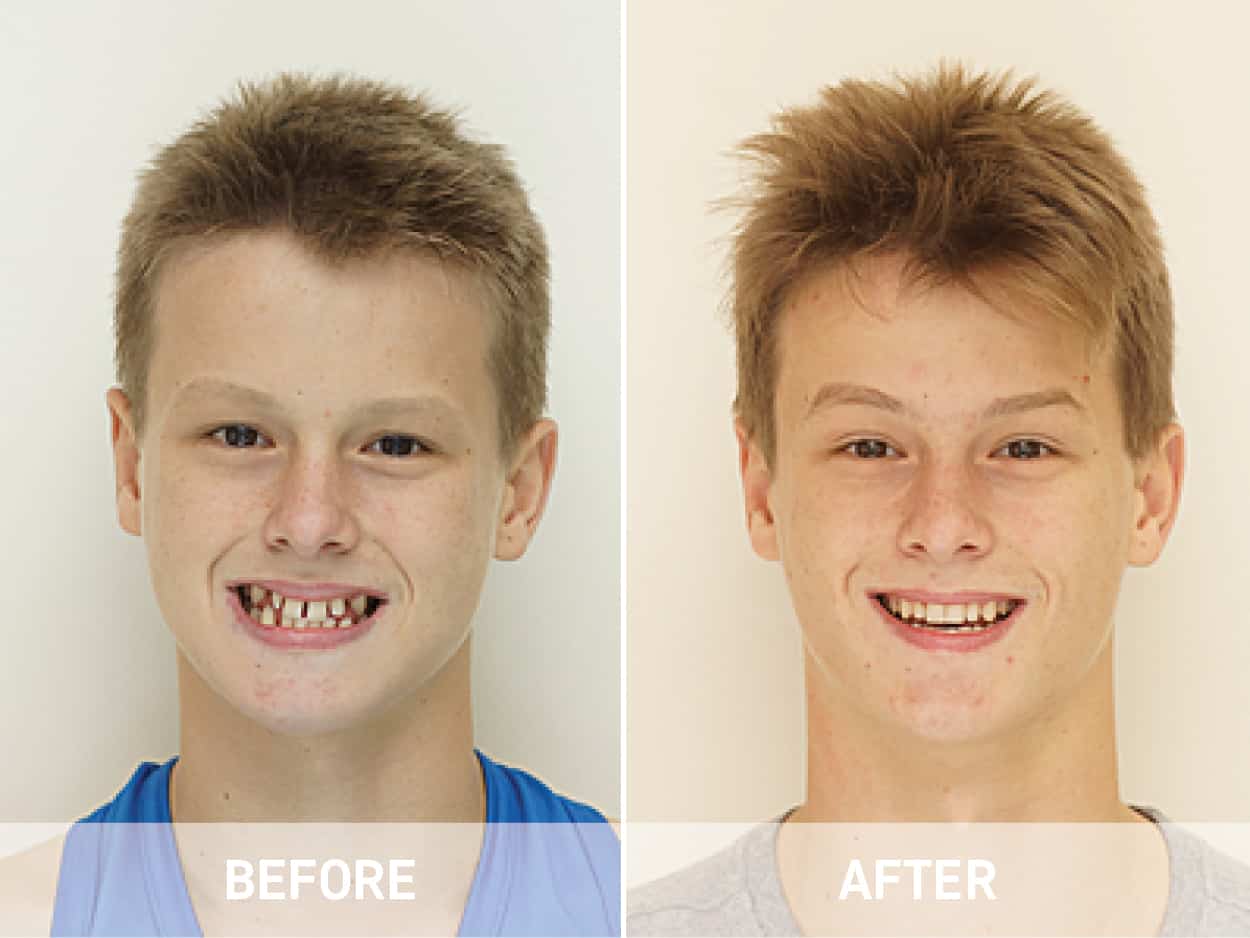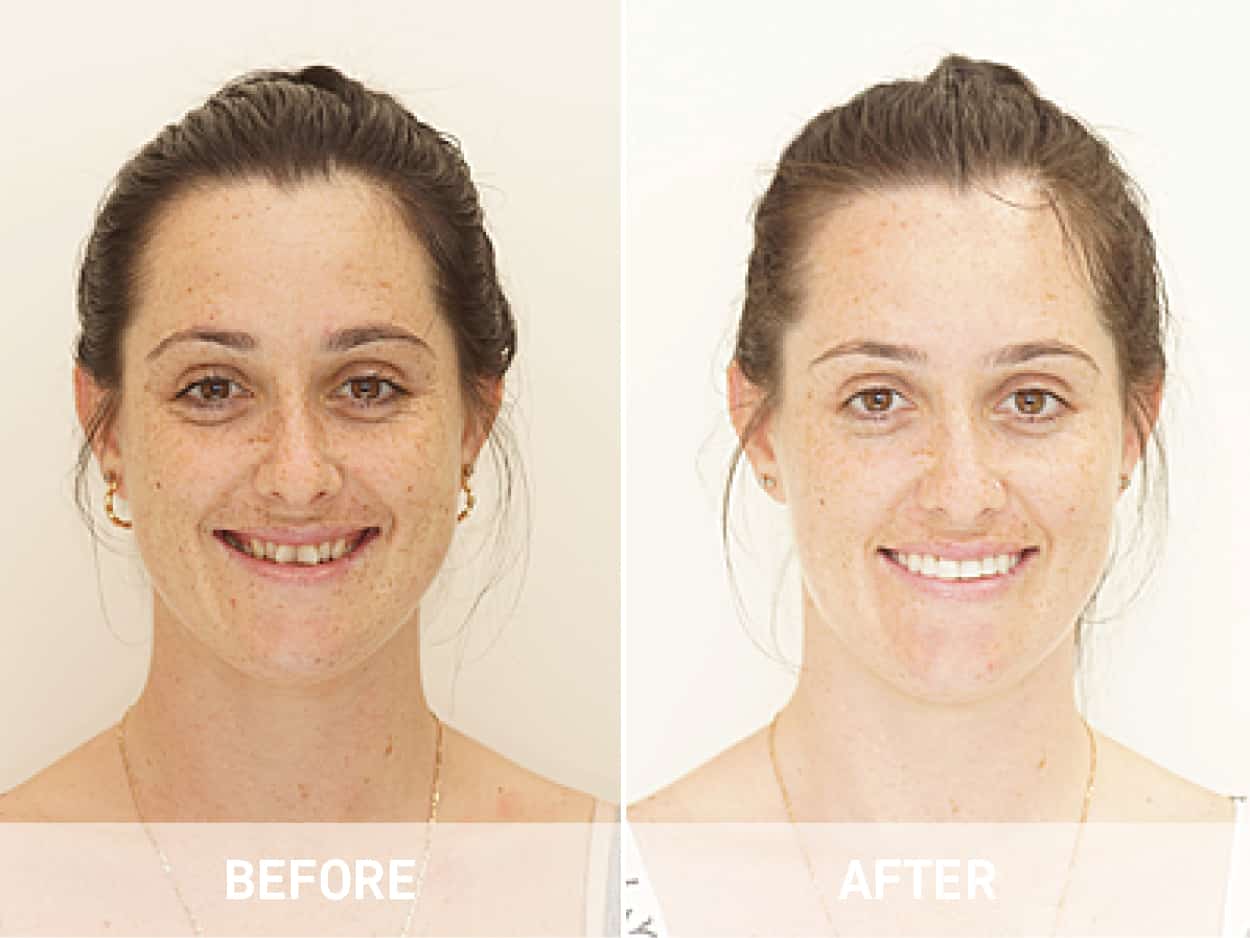 It's time to get the smile you deserve.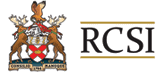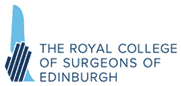 Are you seeing an accredited specialist orthodontist?