Sunbird Story
We believe everyone deserves the gift of confidence – a beautiful smile!
Sunbirds are seen in every garden throughout our region, and they are all without exception, beautiful and busy little birds, carefully and instinctively building their intricate hanging nests, with exceptional focus and dedication.
At Sunbird Orthodontics our team shares this focus and dedication. We are forever busy building beautiful smiles!
With your blessing, we promise to look after you and your children with the tireless care for which Sunbirds are known. When your child's care is complete, they leave Sunbird Orthodontics fully equipped with a beautifully confident smile – ready to take on the world!
Only then do we count our success.
Once they have completed their hanging nest they become faithful and nurturing parents, sharing responsibility for their most treasured possession. Only when their young have flown from the nest as beautiful little sunbirds, do they finally take stock of their achievement.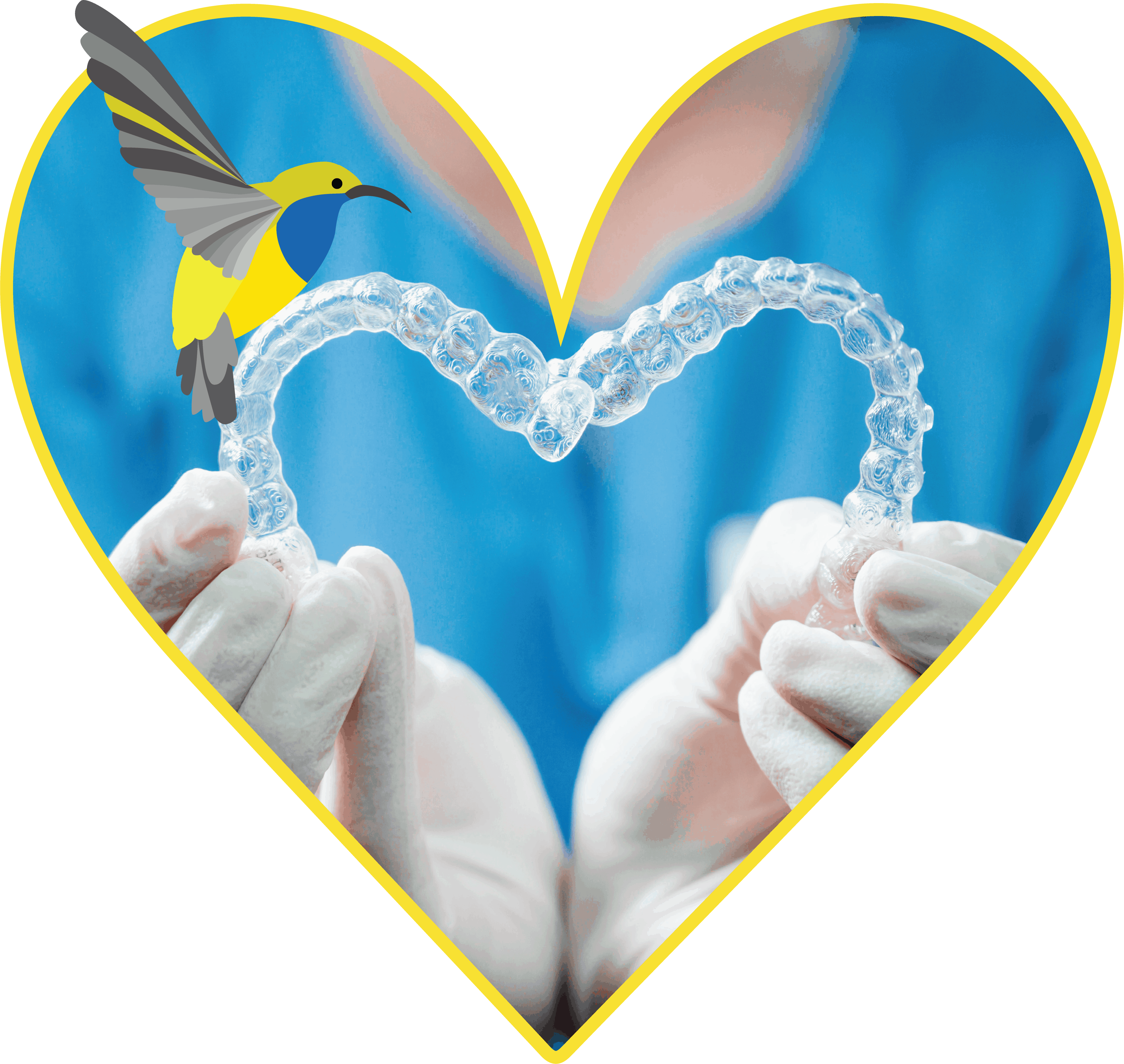 Our desire is to serve our local community in the most effective way possible. That is to be caring, convenient and cost-effective.
Here at Sunbird Orthodontics we all have children of our own, and we naturally care for all our patients as if they were one of our own. Therefore, we regard it as our duty to look after you or your child's best interests, with your blessing.
Dr Bobby Griffin is a highly trained Specialist Orthodontist. He has extensive international qualifications, and a wealth of experience as a caring family dentist.
Dr Bobby completes ALL your treatment, from beginning to end, through your fabulous journey with us, ensuring you get the best possible result.
We serve a vast geographical area, form Karumba in the west, to Weipa in the north, and even as far afield as PNG!
To provide a convenient service to each and every one of our clientele, we are mindful to provide maximum flexibility, to make each visit to Sunbird Orthodontics count.
With this in mind, we provide an adjustment service in Port Douglas and Mareeba, to save you travel time.
At Sunbird Orthodontics, we are acutely aware of the sky-rocketing cost of living pressures affecting us all.
Therefore, we constantly review our fees and payment structures to ensure that you get maximum value for your hard-earned dollars.
World Class Orthodontic care needn't cost the Earth!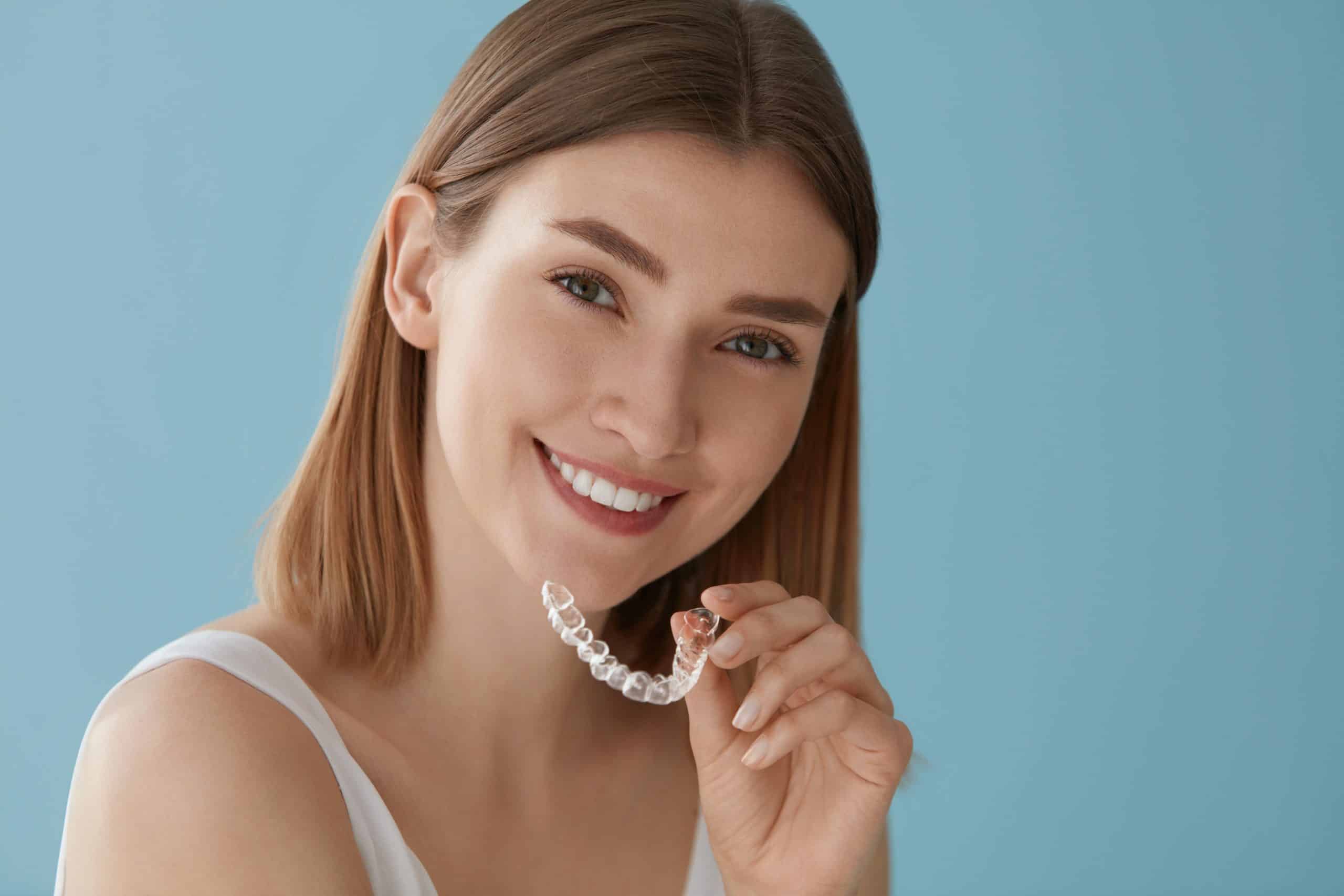 Why Choose An Orthodontist?
Dealing with crooked teeth and jaws can alter the shape of a child's face significantly and irreversibly.
To understand the effects that orthodontic treatment has on a child's appearance requires training and skill of the highest order.
A Specialist Orthodontist has already spent many years as a general dentist, often as a family dentist. After a minimum of 2 years working as a general dentist, a future Orthodontist can chose to sit further exams set by the Royal Australasian College of Dental Surgeons.
Passing this arduous set of examinations earns the right to apply to an accredited University, and study the specialist discipline of Orthodontics, full time for 3 more years. Entry to specialist dental training is highly competitive.
Therefore, a typical Specialist Orthodontist is usually a committed and motivated high-achiever, and has spent a minimum of 8 years in full time tertiary education.
Most importantly, in order to gain specialist qualifications, he/she must prove to a large panel of international experts that they are worthy of the title "Specialist Orthodontist".
If you are considering orthodontics for you or your child, leave it to the experts. See a Specialist Orthodontist.

Are you seeing an accredited specialist orthodontist?